Protection of Personal Data
Protection of Personal Data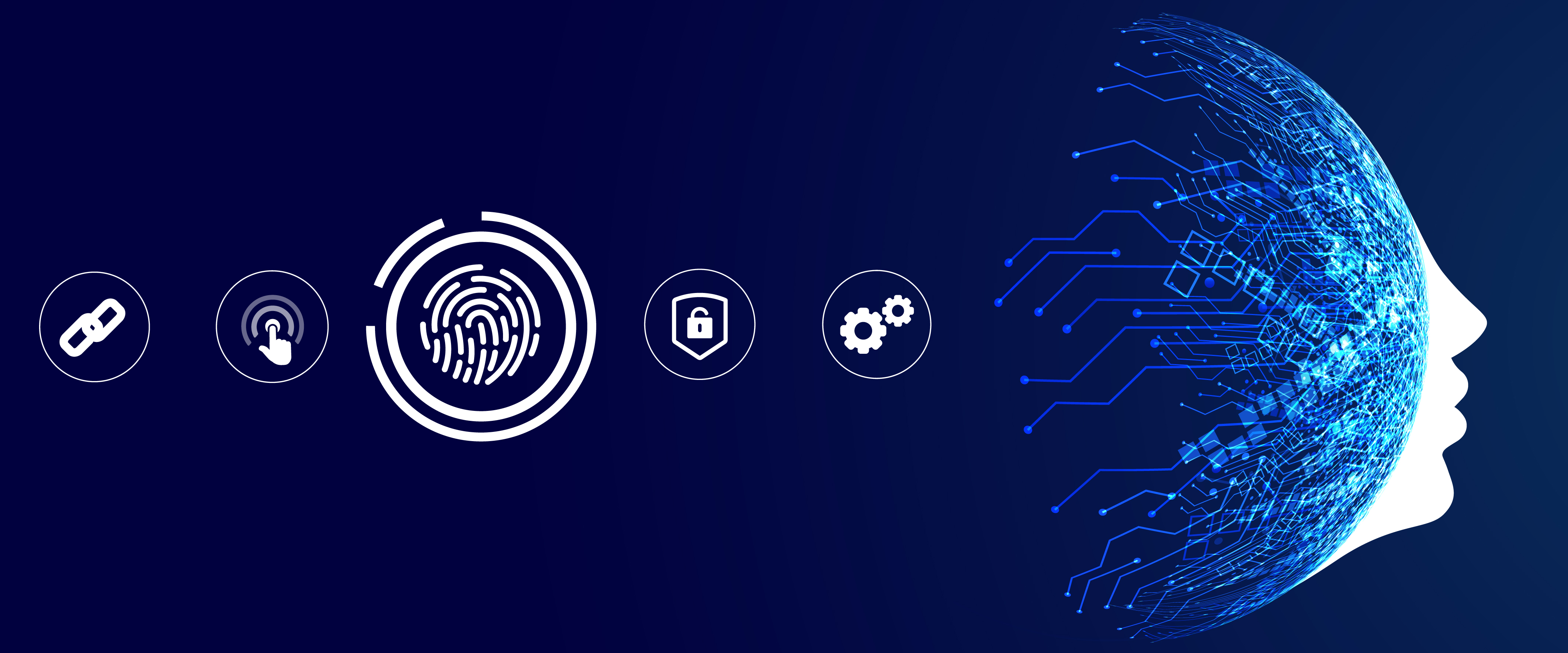 1- General Information
The protection and processing of your personal data which you share with our company will be realized under the Law 6698 related to the protection of Personal Data and the corresponding legislation. We would like to inform you on the "Personal Data Protection Law" issued for personal data in order to protect mainly privacy and fundamental rights and freedoms which we emphasize sensitively.
2- Personal Data Collection Method and Legal Reason
Your personal data may be collected by our website, representatives, branches or workplaces or with the information which you have sent to us by e-mail, postal service, fax, telephone, short message service or other means, by the identification system named "cookies" which enables our computers to automatically identify you when you visit our website and by various channels in oral and written automatically in full or in part provided that it shall be electronically or by other methods which are not automatic as part of any data recording system for the purpose of fulfilling our liabilities stipulated by law in full and correctly.
3- Purposes of Personal Data Processing
Your personal data may be processes by our company for purposes such as; to make use of the presented products and services flawlessly, to manage and follow up any requests and complaints, to provide and present to you various advantages, to notify personal advertisements, introduction, sales, marketing information, promotions, campaigns, membership processes, poll and customer satisfaction researches, sales and marketing activity planning and execution, organization and follow up of events such as vehicle test drives, analysis related to the vehicle you purchased and services related to such vehicles and also your personal product and service habits, issue and presentation of various reports, analysis and studies for your use of customer services, consumer rights and other capabilities in this scope, planning of activities and events for ensuring and/or increasing product and service loyalty and providing services in this respect, maintaining financial, accounting-related and fiscal transactions, realization of risk management, sending of any electronic communication and other communication messages, to maintain our company's human resources policy and for similar purposes
4- Sharing and Transferring Personal Data
Your personal data being processed by our company may transferred in accordance with the security and confidentiality principles defined in the legislation and on condition that adequate and effective measures have been taken, to group companies, distributors, business partners, suppliers, service providers and program/service partner organizations, which we get service from or collaborate with to maintain our operations, social media organizations, social network organizations (facebook etc.), to public organizations and institutions authorized to request such data and to other third parties if express consent is given.
5- Data Supervisor
According to the Law 6698 related to Personal Data Protection ("Law"), and as Orjin Automotive acting in the capacity of the Data Supervisor, your personal information will be, to the extend as disclosed, recorded, stored, updated and may be disclosed/transferred to 3rd parties if allowed by the legislation, classified and processed as stipulated by law.
The Data Supervisor representative to be assigned by our company will be announced in the Data Supervisor Registry as soon as legal infrastructure will be provided and will be published in our website www.orjinautomotve.com in accordance with the legislation.
Contact Details:
Orjin Otomotiv San. Ve Tic. A.Ş.
HOSAB 3. Cd. No:9 16159 Nilüfer / BURSA
EMAIL: info@orjinautomotive.com

6- Deleting, Eliminating or Anonymizing Personal Data
Your personal data which has been processed for the purposes defined in this clarification text according to the KVKK (Personal Data Protection Law), will be deleted, eliminated or anonymized and will be used again by us if the aforementioned purpose no longer exists and/or if the lapse of time which we are obliged to follow to process your data according to the legislation has expired according to clause 7/f.1 of the KVKK.
7- Your Rights under the Law
According to clause 11 of KVKK, you can apply to our company and you have the rights;
To learn whether your personal data are processed or not,
To request information if your personal data is processed,
To learn the purpose of processing personal data and whether they are used for such purpose or not,
To know third parties inland or abroad to whom the personal data are transferred,
To request correction if personal data is incompletely or incorrectly processed and to request the notification of such correction process to the third parties to whom the personal data are transferred,
To request the deletion or elimination of personal data if the reasons for processing such data no longer exist, even if such data is processed in compliance with the law 6698 and other related law provisions and to request the notification of the deletion/elimination process to third parties to whom the processed data is transferred,
To object to any result which against the person and which has been achieved by the analysis of the processed data with exclusive automatic system,
To claim indemnification for any losses and damages if caused by the unlawful processing of your personal data.
According the KVKK clause 13, paragraph 1, you can submit to us your request for using your aforementioned rights in written or by other means defined by the Personal Data protection Council. Requests having been relayed in this scope will be finalized by our company free of charge by latest 30 days. However, if the Personal Data Protection Council stipulates a fee, such fee enlisted in this tariff will be collected by our company.
In order to use your aforementioned rights; please make your request of using such rights stated in KVKK clause 11 by filling in the form which is available at www.orjinautomotive.com together with your information required for your identity and send the signed copy of this form to the address HOSAB 3. Cd. No:9 16159 Nilüfer / BURSA on hand together with all documents evidencing your identity or through a notary public or you can send this form to info@orjinautomotive.com with a secure electronic signature.
8- Orjin Automotive Website Term of Use
Any prices, information, picture, description and news (jointly "information") taking place in the website http://www.orjinautomotive.com is for introduction and notification purpose only. The user cannot claim uner any circumstances that the "information" taking place in the website is incorrect or that the user is exposed to loss and damage due to such information. If the user intends to make a process by taking the information as reference, the user acknowledges that the user is obliged to provide the final and reliable information from Orjin Automotive and that Orjin Automotive will not be held responsible for the fact that the information published in the website is not actual.
Orjin Automotive reserves the right, at its sole discretion, to change the content of the website and application on any desired time, to change or to stop any service provided to users and to delete user information and data within http://www.orjinautomotive.com. Although Orjin Automotive has taken any measures to provide a correct website, Orin Automotive does not give any guarantee related to any failures which exist or may occur in the website.
The information in the website http://www.orjinautomotive.com related to the vehicles' standard and optional features and recommended sales prices are valid as of the latest date of updating. We kindly ask you to contact Orjin Automotive for the final information related to the vehicles. In this scope, Orjin Automotive declares that the information taking place in the website are not a sales quotation (unless expressly defined otherwise) and they do not constitute any commitment on behalf of Orjin Automotive.