Information Security Policy
Information Security Policy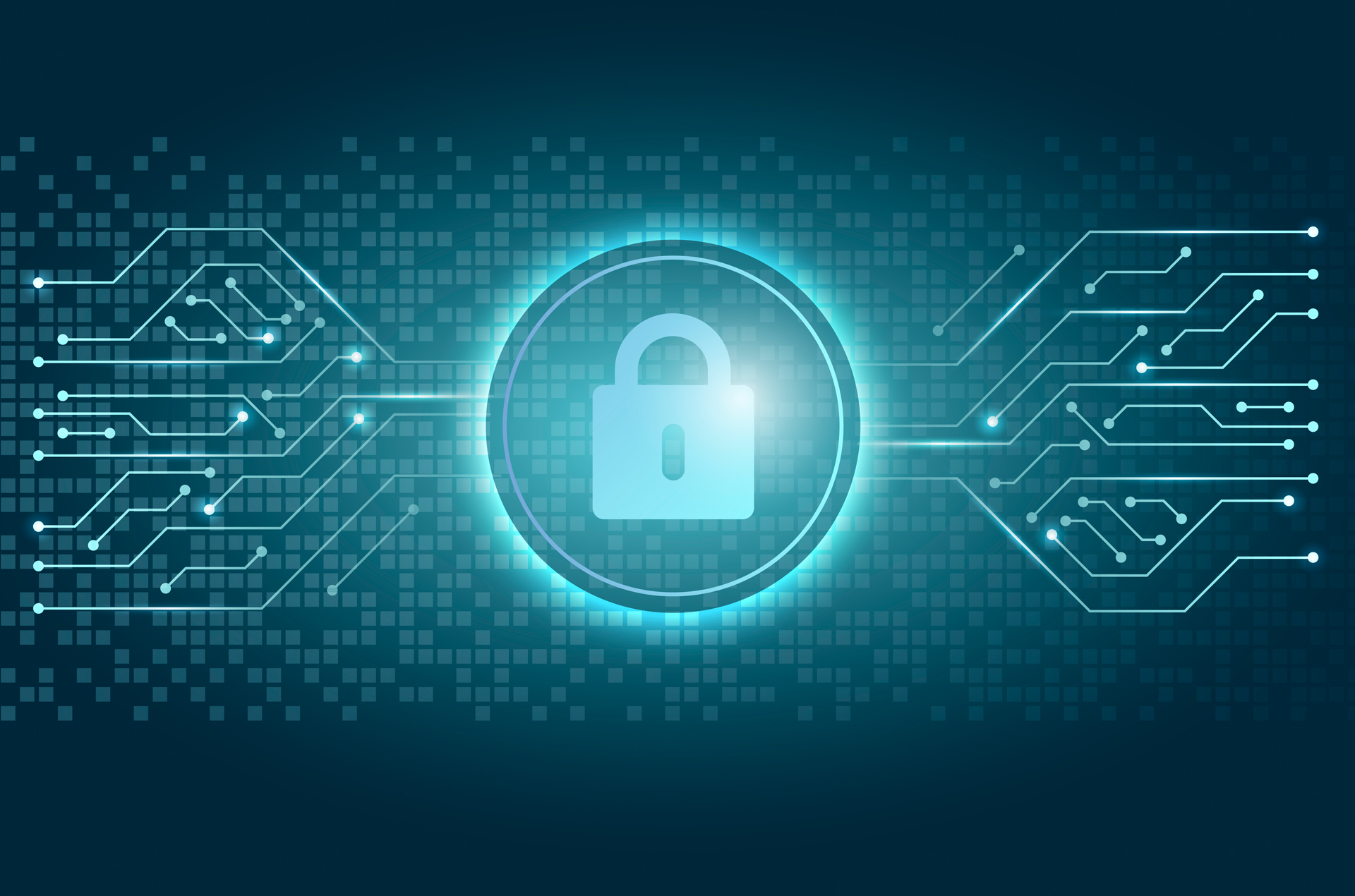 To protect Orjin Automotive's reliability and corporate reputation.
To protect the confidentiality, consistency and accessibility of its assets and to maintain and develop the organization's reliability.
To ensure compliance with all legal legislations and agreements related to Information Security.
To realize studies which improve technical and behavioral competences in order to increase awareness of Information Security
To ensure compliance with information safety in agreements concluded with third parties.
To ensure that the organization's main and supplementary business operations shall continue with minimum disruption.
To define risks related to information assets and business processes and to ensure their systematic management,
To allocate resources required by the Information Security Management Processes and to ensure continuous improvement of the system.